Dale Radio Season 7: Randi Lawson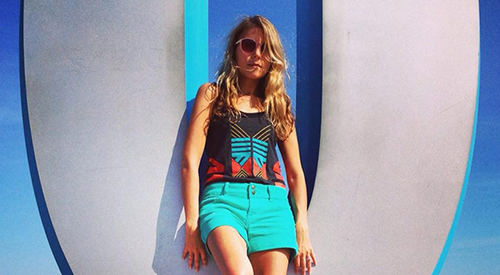 Dale convenes a Continental Congress for two in this wide-ranging discussion with designer, writer, and comedian Randi Lawson. Dale and Randi spent an afternoon in Philadelphia talking about making it as an artist, writing for t-shirts, winning meaningful twitter awards, dressing Zach Galifianakis, and discovering how your body works in the middle of Spencer's Gifts. Also, Dale finally fesses up to an incident in his youth involving his relentless curiosity and a wave tank.
Podcast: Play in new window | Download (Duration: 1:10:55 — 40.6MB)
Subscribe: Apple Podcasts | Android | Google Play | Stitcher | RSS
If you find yourself in the great city Philadelphia, check out Randi and Sidney Gantt hosting Sidekicks: The Comedy Game Show, happening at PHILAMOCA on February 25th, 2015. For more on that show and for more from Randi be sure and follow her on twitter @randilawson.
Next up Dale's off to the West Coast for a live show at SF Sketchfest on January 27th. Tickets for his show with Big Chef Tom Pizzica, Siouxsie Q, Kelly Anneken, and Cliff Hengst are available here. Then on January 29th he returns to NYC for a little sidekick action on Running Late with Scott Rogowsky at Caroline's on Broadway. Lots to look forward to, folks! Come out and see Dale live!